Being a Brainlabber
Brainlabs is a wildly successful business because we have a remarkable bunch of Brainlabbers.
We're not cloned in a laboratory – as the name might suggest. In fact we're a diverse group of over 900 people located across the world. The vital DNA we all have in common is a commitment to doing our best work in an environment designed to help us to do just that.
Yes, we have fantastic perks, like free lunches and superb training opportunities, but it's that collective commitment, underlined by our Culture Code, that really makes Brainlabs thrive.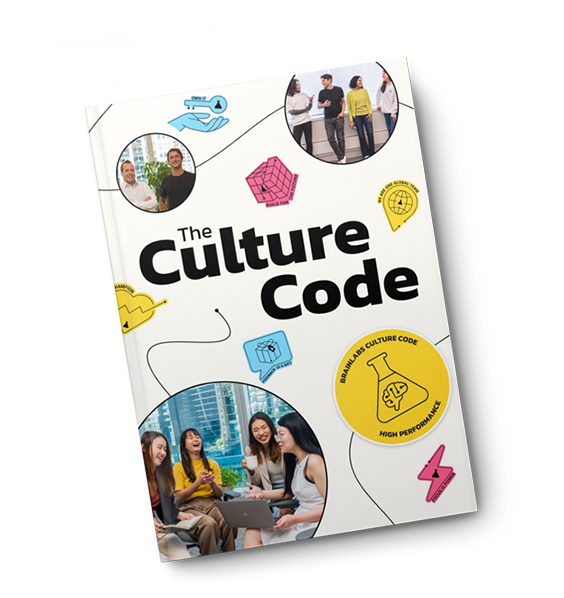 Our Culture Code
Brainlabs has always been a culture-first company. In fact, from the very beginnings of the agency a set of shared principles, philosophies and values was documented in The Brainlabs Handbook, helping us create our unique culture.
As with everything here we always seek to adapt and improve so The Brainlabs Handbook has been fine-tuned to become The Brainlabs Culture Code.
This Culture Code consists of 12 codes that talk to what it means to be a Brainlabber. It's a joint commitment to continuous development and creating a company that we can all be proud of, where Brainlabbers can turn up to do great work, make great friends and win together.
You can read The Brainlabs Culture Code in full here.
Diversity & Inclusion
We're on a mission to create a diverse, equitable and inclusive workplace that embraces and celebrates individuality. D&I is a journey – and we recognise that we still have a long way to go – but here's our public commitment to say that we've got our skates on, we're on the right path and we will continue to raise our game. That starts with being transparent about where we are now and where we want to get to.
Brainlabs is proud to be an equal opportunity workplace: we are committed to equal opportunity for all applicants and employees regardless of age, disability, sex, gender reassignment, sexual orientation, pregnancy and maternity, race, religion or belief and marriage and civil partnerships.