Who are we?
You may have heard from us from the bundles of awards we've won across the globe, our robot receptionist Pepper, or even our beloved open-source scripts – and now you're asking yourself: what's really powering this rather unconventional company?
The answer is simple: our culture.
We're ever-growing, forever changing, and always testing everything we do. And every step of the way, we want to be the best growth platform for our people, achieve remarkable results for our clients, and be leaders of our industry.
We're pretty passionate about always staying ahead of the curve.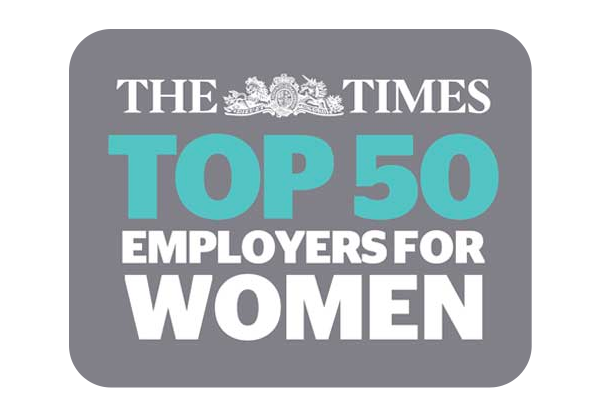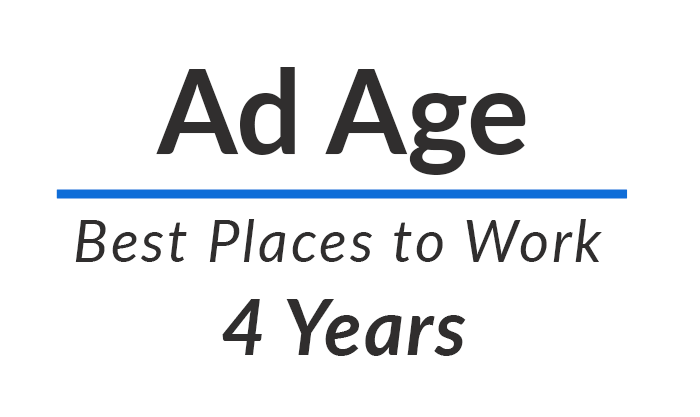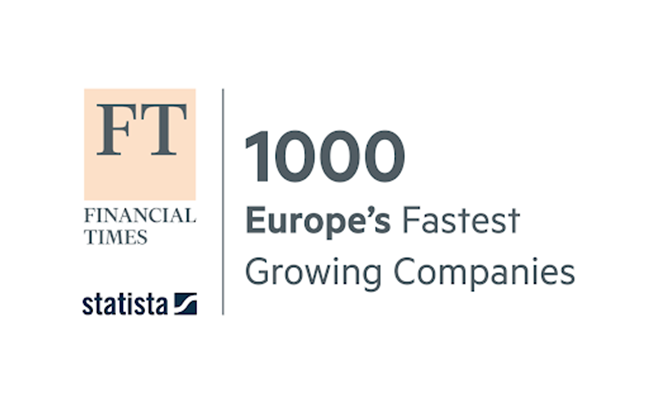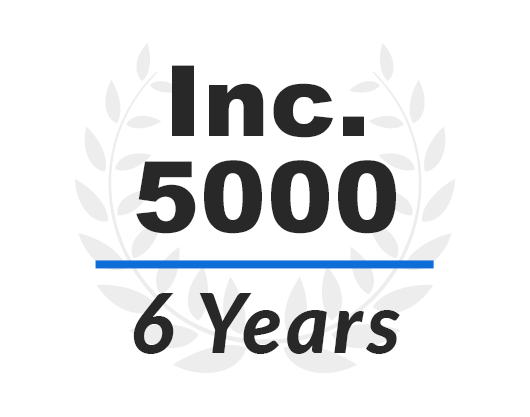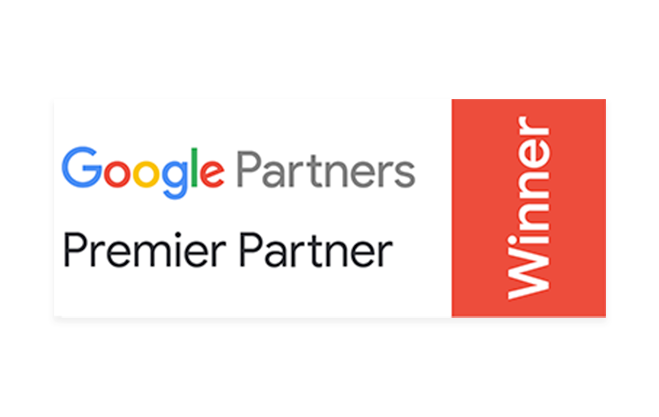 Our Values
We are one team. We care for others and make them feel like they belong. We communicate openly, set clear expectations, encourage each other/others to listen, have fun and celebrate our colleagues.
We have a growth mindset. We own and learn from mistakes, see problems as challenges. Bring joy, passion and optimism for learning and growth to work. We push each other to be the best we can, staying hungry but humble.
We are speedy strategists. We plan our time and attention, identify root causes and barriers, obsess over organizational efficiency, explain why we are doing something, ruthlessly prioritize the highest impact work, make decisions, move at pace and own the outcome.
We wow our clients. They are the lifeblood of our business. All of us, either directly or indirectly impact our clients' businesses. We strive to create brilliant work, to go above and beyond, to create memorable connections and a sprinkling of magic through our interactions.
Read more about these values and what drives us in our company culture guide: The Brainlabs Handbook.
Our Employer Pledge
Our employer pledge underlines our aim to be the best place to work for people who embody our values.
We aim to be remarkable for our industry in the following five areas:
1. Diversity & Inclusion

We want our teams to be groups of people as diverse as the communities within which they operate where everyone feels a sense of belonging and opportunity.
2. Team Spirit
Our people are the foundation of our culture, and they're one of the reasons we come to work every day. Our values are about who we are – or at least who we want to become – and we support each other on the journey.
3. Client Work
We provide remarkable work for our clients and we constantly evolve to ensure we're not only leading our industry, but changing the game.

4. Career progression & future employability
We provide unmatched opportunities for career progression and growth, meaning that this is truly the best place to build your career in digital.

5. Fun
We create a sense of fun in the work we do and all of the interactions in between. It's about enjoying both the work you do and the company you work for.

Diversity & Inclusion
We're on a mission to create a diverse, equitable and inclusive workplace that embraces and celebrates individuality. D&I is a journey – and we recognise that we still have a long way to go – but here's our public commitment to say that we've got our skates on, we're on the right path and we will continue to raise our game. That starts with being transparent about where we are now and where we want to get to. Here's our UK Demographic Report, 2020 (US report coming soon).
Brainlabs is proud to be an equal opportunity workplace: we are committed to equal opportunity for all applicants and employees regardless of age, disability, sex, gender reassignment, sexual orientation, pregnancy and maternity, race, religion or belief and marriage and civil partnerships. If you have a disability or special need that requires accommodation during the application process, please let us know by emailing careers@brainlabsdigital.com.
Planning Director
London Or Manchester, UK
Project Manager
London Or Manchester, UK
Head of Reporting
London Or Manchester, UK
Reporting Manager
London Or Manchester, UK
Web Analyst
London Or Manchester, UK
Paid Search Manager
London Or Manchester, UK
Paid Social Manager
London Or Manchester, UK
Programmatic Manager
London Or Manchester, UK
Senior SEO Consultant
London Or Manchester, UK
SEO Consultant
London Or Manchester, UK
Paid Search Account Director
London Or Manchester, UK
Paid Social Account Director
London Or Manchester, UK
Brainlabs Academy – Account Executive
London, UK
Performance Marketing Account Manager
Singapore, SG
Account Executive
Singapore, SG
Senior Account Strategist
Anywhere, US
Paid Media Strategist
Anywhere, US
Ad Operations Manager
Anywhere, US
Project Manager
Eastern Time Zone preferred
Executive Admin Assistant
Eastern Time Zone required
Group Strategy Director, Ecommerce
Eastern Time Zone preferred
We include newly opened roles in our monthly newsletter. Sign up below to stay up to date!