Being a Brainlabber
Brainlabs is a wildly successful business because we have a remarkable bunch of Brainlabbers.
We're not cloned in a laboratory – as the name might suggest. In fact we're a diverse group of over 800 people located across the world. The vital DNA we all have in common is a commitment to doing our best work in an environment designed to help us to do just that.
Yes, we have fantastic perks, like free lunches and superb training opportunities, but it's that commitment, underlined by our company values, that makes up our culture.
This culture and commitment is supported by Brainlabs' employer pledge which ensures that every Brainlabber is given the opportunity to thrive as we build the future of the company together.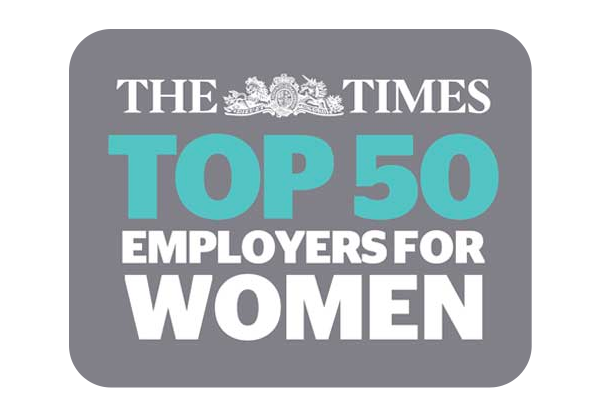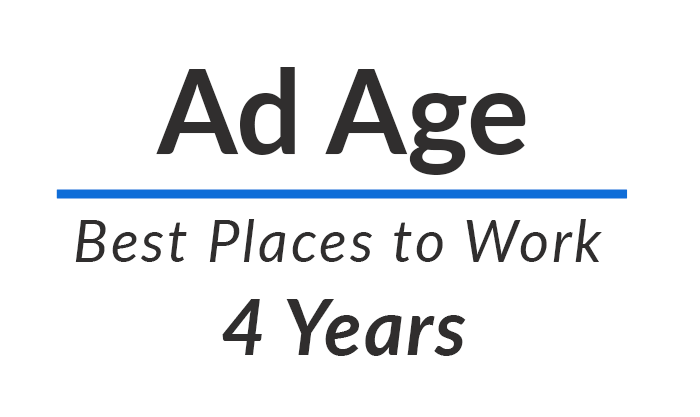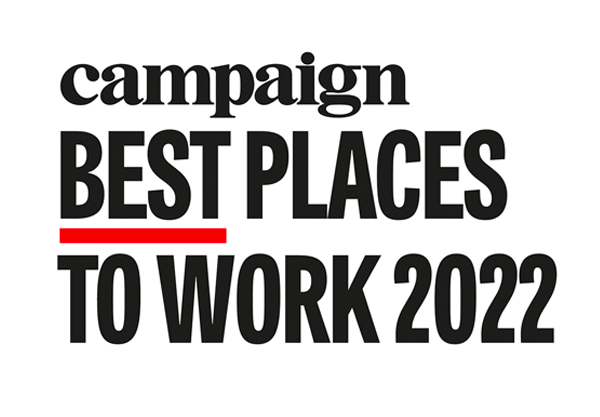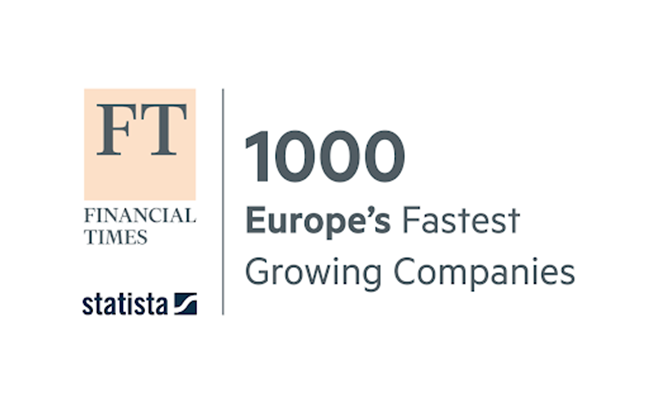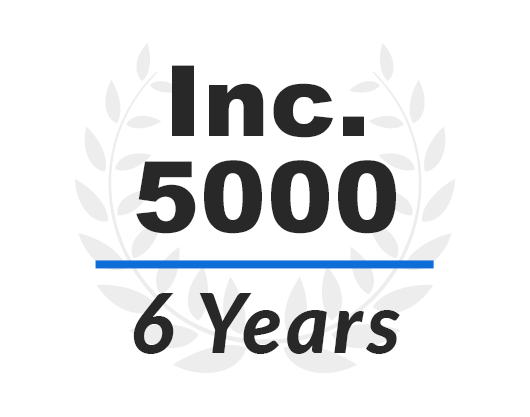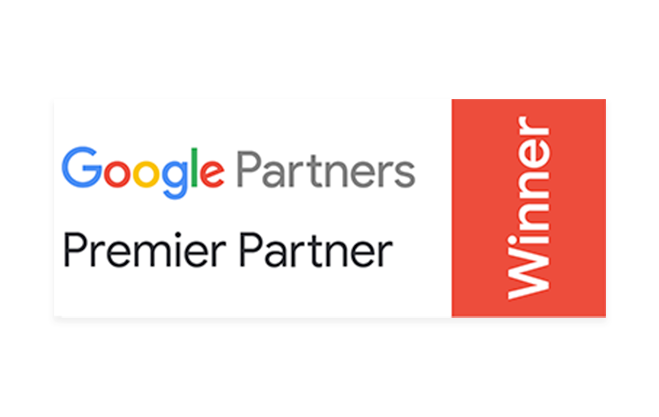 Our Values
Our company values are much more than just slogans posted on a wall. They're a shared set of principles, philosophies and values that we live and breathe and have helped us create our unique culture.
We win for our clients. Brainlabs is, was and always will be about our clients. They are the lifeblood of our business. All of us, either directly or indirectly impact our clients' businesses. We strive to create brilliant work, to go above and beyond, to push the boundaries and to create memorable connections.
We are one team. At Brainlabs we collaborate as one global team and have fun together. We care for others and make them feel like they belong. We believe the way to achieve our collective success is to fuel the positive experiences of those around us by listening to, empowering and sponsoring one another.
We build for the future. We are on a mission to be the number one digital-first agency in the world. We will only get there when we make decisions based on what we want to become, not what we currently are. Building for the future requires moving fast but also necessitates investing in the long-term! This applies to individual Brainlabbers, our business, and the world around us.
Read more about these values and what drives us in our company culture guide: The Brainlabs Handbook.
Our Employer Pledge
As you can see from the above we take our values seriously and we want people to join Brainlabs because they believe in them too.
The Brainlabs culture is not for the faint hearted. Growing at the pace we've achieved to date comes with challenges. It's not all rainbows and unicorns.
Indeed, given our rapid growth and outsized ambition – we have never had a single moment when we had it 'all figured out'. We are constantly evolving our business to reflect what our clients need. We add new service lines, pitch new solutions, open in new markets and more. Turns out being disruptive is disruptive! For Brainlabbers, this is the joy of work – there are always opportunities to learn, to challenge ourselves, and to grow.
All that said, we pledge to make Brainlabs a place for you to:
1. Do the best work of your career
We provide unmatched opportunities for skill development, global mobility and continual growth, meaning that this is truly the best place to build your career in digital.

2. Work with positive people in a collaborative culture
We are committed to creating an environment where everyone can be themselves and do their best. Our wellbeing initiatives are designed to celebrate our differences and support one another where we need it.

3. Be part of building the global agency of the future
We invest in the future – whether that be innovation in product and tech or fostering a growth mindset through training. You can be proud to be part of a team that is creating a positive legacy.
Diversity & Inclusion
We're on a mission to create a diverse, equitable and inclusive workplace that embraces and celebrates individuality. D&I is a journey – and we recognise that we still have a long way to go – but here's our public commitment to say that we've got our skates on, we're on the right path and we will continue to raise our game. That starts with being transparent about where we are now and where we want to get to.
Brainlabs is proud to be an equal opportunity workplace: we are committed to equal opportunity for all applicants and employees regardless of age, disability, sex, gender reassignment, sexual orientation, pregnancy and maternity, race, religion or belief and marriage and civil partnerships. If you have a disability or special need that requires accommodation during the application process, please let us know by emailing careers@brainlabsdigital.com.
Account Director – Programmatic
London, UK
Account Director – Paid Search
London, UK
Account Director – Search/Social
London, UK
Account Manager – Programmatic
London, UK
Biddable Director
Singapore
Conversion Optimisation Consultant
Manchester, UK
Client Planning Director
London, UK
Display Director
London, UK
Group Account Director
London, UK
Google Marketing Platform Lead
London, UK
SA360 Consultant
London, UK
Social Product Partner
London, UK
Paid Social Director
London, UK
Paid Media Manager
Singapore
Senior Account Manager – Search
London, UK
Senior Digital Analyst
London, UK
Senior Account Manager – Search
London, UK
Senior Digital Analyst
London, UK
We include newly opened roles in our monthly newsletter. Sign up below to stay up to date!