In the era of AI-recommended content, creators can help brands to transform social ripples into cultural tides.
Our formula for success at Brainlabs brings creative, data & testing together to deliver campaigns that truly connect.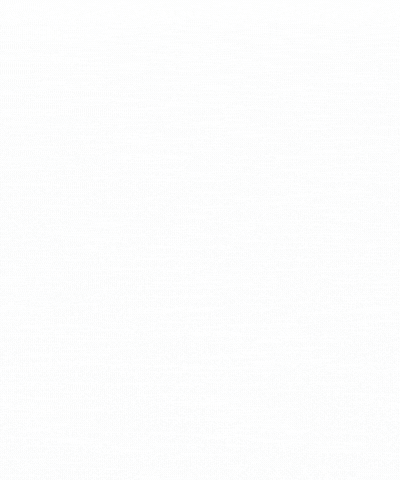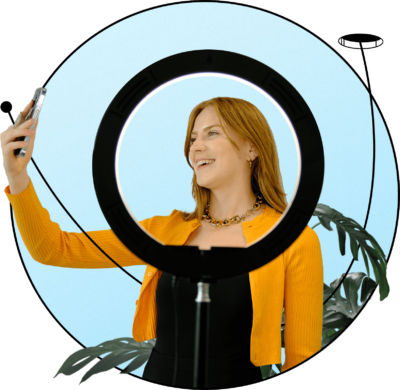 Influencer Marketing
We build tailored, scaleable, influencer-led strategies through groundbreaking creativity and science. Allowing you to lead conversations and spark action across all channels.
Our creative teams are at the cutting edge of social, understanding what works and what doesn't in a fast-paced online world. They drive growth through fresh concepts and scroll-stopping ideas. Bytesights, our award-winning in-house social listening tool, backs us up every step of the way, offering real-time data to inform each decision.
Giving you leading campaigns that deliver.
Brand Ambassadors
Using our creative expertise, influencer understanding and real-time in-house data, we discover the ideal creators for your brand. 
But we don't stop there. 
With live performance insights, we refresh your partnerships so you gain access to the peak performers and fastest-growing talent. Helping you lead with steady expansion across the whole funnel.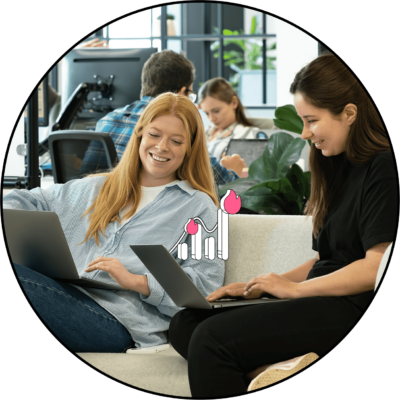 Community Management & Account Growth
We develop winning strategies that build connections long term. 
Your brand needs to grow with its community. That means becoming a part of their lives, getting in on their conversations and establishing trust.
We do this through prediction.
With a proven track record in forecasting trends, we know what's going to be a piping-hot topic. Instead of hopping on global phenomena that have already peaked, we find niche subjects that are about to blow up through Bytesights, our in-house tool. And we put you at the centre of them.
Social & Influencer Strategy
If you want to be a leader in the social landscape, you need an innovative long-term strategy.
Using the power of our unique analytics tools, we identify your target market's cultural shifts, behaviours and desires both now and in the future.
We extrapolate that data, look at overarching trends and determine how to navigate them.
All of this helps us shape a 3D landscape of your brand's social world. And through creative innovation, we make you a leader within it.
Maximising Creator Partnership Impact Through
Data
Bytesights, our proprietary Influencer Engine, monitors millions of data points across TikTok and Instagram allows us to predict social trends and power the most relevant creator-led campaigns.
Testing
Brainlabs Test & Learn methodology enables us to optimise campaigns' creative and make informed paid media decisions using real-time performance data.
Creative
Our social-native creative team live and breathe the platforms' content, and is experienced in translating Bytesights insights into engaging & relevant campaign strategies.