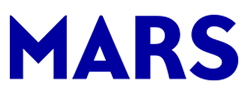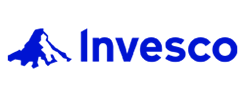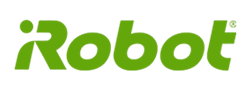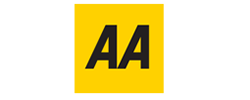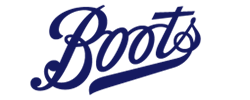 Our partnership model follows one simple principle: support businesses where they need it. We understand that some things are better off in-house, such as data ownership and direct partnerships with platforms. But advertisers needs and trends are continually changing – our partnerships are designed for adaptability.
When partnering, each of our services can be delivered independently in modular combinations to help deliver best-in-class marketing:
Fully managed by Brainlabs

Brainlabs consultancy to support your in-house team

Fully owned by your in-house team
That flexibility in service offering means that we can help with every piece of the puzzle involved in running a test & learn marketing operation.
Our Client Teams
How do we deliver flexible client partnerships on a global scale?
Our core capabilities are built around clients in a group of global client teams. No more separate P&Ls, siloed departments, unnecessary meetings, or disjointed end products. You could call this the agency model of the future… or just common sense.
Our specialist teams are built around clients.
Kathy Connolly
Paid Media Manager, Domino's
Football tournaments are always good for pizza delivery companies, but we wanted to take it to the next level. Working with Domino's during Euro 2016, we developed a way of personalizing ads at scale, adjusting bidding strategy and ad copy according to our analysis of how the time of day and even events on the pitch affected consumer behaviour. CTR increased by 22%, AOV by 17%, and ROI by an incredible 55%.
Beatriz Montoya
Digital Marketing Director, Simply Business
Simply Business needed a full Brainlabs search makeover. That meant restructuring their account (using our own 'A/B Labs' tool to test new campaigns against the old) and some expert use of Google's Customer Match, plus another unique piece of BL tech, 24/7 bidder, to optimise bids based on intent. The results? A whopping 27% increase in traffic, 16% uplift in leads, and a reduction of CPC by 13%.
Andrew Gillespie
CMO, TSB
In a highly competitive market, TSB sought to increase online loan applications by 20% year-on-year. Using a detailed audience and ad-placement strategy, as well as bespoke automation, we were able to ensure we were targeting the right people at the right time. Loans applications increased over 120% year-on-year, with month-on-month improvements, smashing the 20% target.