Paid Search
Search has been at the heart of our offering since Brainlabs was founded and we consider ourselves to be the absolute market leader in this field.
Although we are extremely close partners with Google, we also innovate ahead of them in best practise, having devised and tested our advanced consolidated account structure which outperforms Google's own. Brainlabs is often sought after to collaborate with Google directly for LTV and search maturity projects.
What makes us your best partner for Paid Search?
We developed and adopted our own unique and proprietary account structure – D'Artagnan. Not only do we proactively embrace the automation features offered by modern search, we evolve our approach to maximize them. With D'Artagnan, we are able to optimize more quickly as it enables our campaigns to make the most of the opportunities offered by machine learning. Like all of our best practices, this was derived from our constant testing and learning process.
Our proprietary tech stack lets us scale and implement Search strategies at speed. With over 40 tools built with search in mind, our teams can monitor, and react to, the ever-changing market competition and search behavior.
Our tools range from the broad-reaching to the laser-focused, centred on solving  discrete challenges, such as quickly and reliably building campaigns. With these we are able to maintain best practises established by our experts and ensure our global teams are always working consistently across all regions.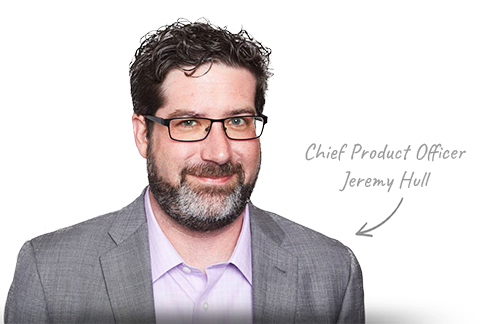 Star Tool of Paid Search: Subquery Reporter
This tool streamlines the process of reviewing search query data to identify new keywords and negatives by performing n-gram analysis on the vast amounts of query data available to search advertisers. This enables trends and opportunities to surface automatically and our teams can react quickly to changing search behaviors. It now also enables us to find insights on the performance of responsive search ads.
Paid Search Results
Demonstrating the Brainlabs Effect in full-force
The recent announcements by Microsoft and Google about their integration of Generative AI into their search engines have caused a stir in the marketing world. We explore the potential impact of G...
Read More